---
Improve Your Dental HealthTRICKS AND TIPS
---
We're All About YourOral Health
---
Experience

For more than 30 years our office has served northwest Iowa and northeast Nebraska with premium dental care.

Mission

Our goal is to provide top quality dental care for your entire family in a pleasant surrounding and in a friendly, caring manner.

Breathe Easy

Our facilities provide a modern, relaxing environment – designed with the patient in mind.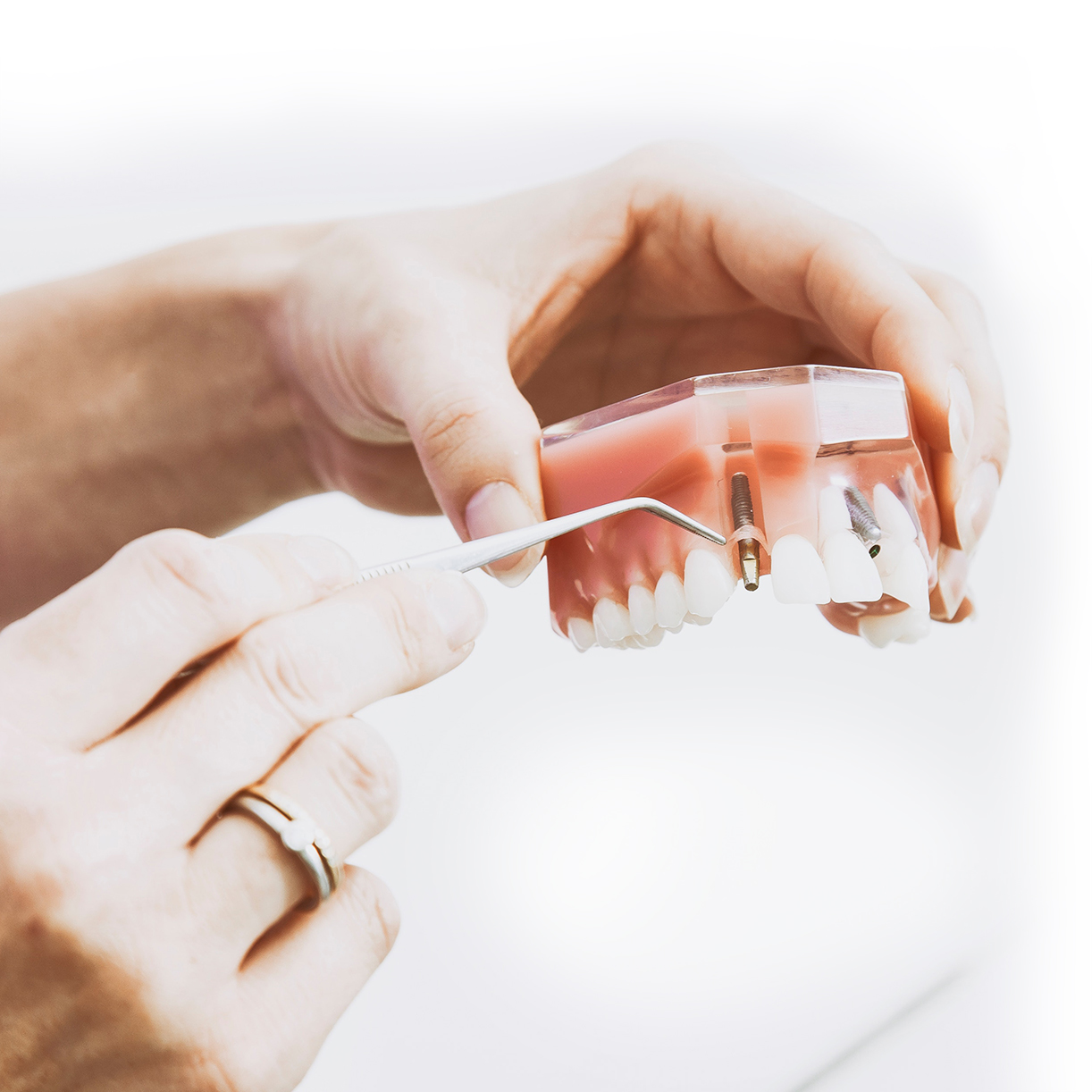 Missing teeth? Ask us aboutDental Implants
Implants are used to replace missing teeth; they can also be used to support dentures and bridges.
---
MORE INFORMATION
---
---
MORE THAN
YEARS OF EXPERIENCE
---
---
WHAT TO EXPECTFREQUENTLY ASKED QUESTIONS
---
---
Our CustomersLove Our Service
---
Hands down the best dental clinic in the area! All of the staff and dentists are nothing but professional and courteous.Michael Harnist

---
I have never liked going to the dentist SO much! They are all so kind and make it fun while you are there! Highly recommend to anyone!!!!!!Jennifer Wall

Amazing Services
We provide a wide variety of services to fit the needs of all patient types. We continue to study the latest and greatest in technology, holding ourselves to the highest standard - all to provide our patients the best dental care possible.
Schedule Now